Redefining the modern photo lab
Printique
Brand
Digital
Mobile
Packaging
Research
Social
For more than 20 years, the go-to source for highest-quality printing, preserving, and transforming photographs in New York was AdoramaPix, the in-house photo lab for photography equipment giant Adorama. When a total brand transformation was needed to reflect the company's growth and evolution, they turned to Doublespace. We led the brand transformation and rebirth as Printique | An Adorama Company: a refined, modern name and identity reflecting their boutique quality and singular focus on superior printed photo products.
The new name was designed to showcase the company's commitment to providing expert guidance, hands-on care, and best-in-class professionally printed products. At the same time, the updated, contemporary brand aesthetic reflects the superior quality and service the brand is known for.
The Logo
The logo marries the Printique name with a mark that visualizes the brand's mission to deliver meaningful printed photography to all photographers. The mark combines the letter P with an abstract dimensionality that represents three of the company's premier products: a stack of prints, the spine of a photo book, and the edge of a framed print.
Deep blues, lustrous golds, and subtle neutrals combine to form a color palette that reflects the sophistication of Printique's professional audience and the rich emotional resonance that their consumer products evoke. Modern Platform
The Printique website delivers a modern e-commerce experience while showcasing the breadth of Printique's high-quality products. The simplified user journey mirrors the new brand aesthetic while highlighting categories and products in unified and sleek templates complemented by clean photography.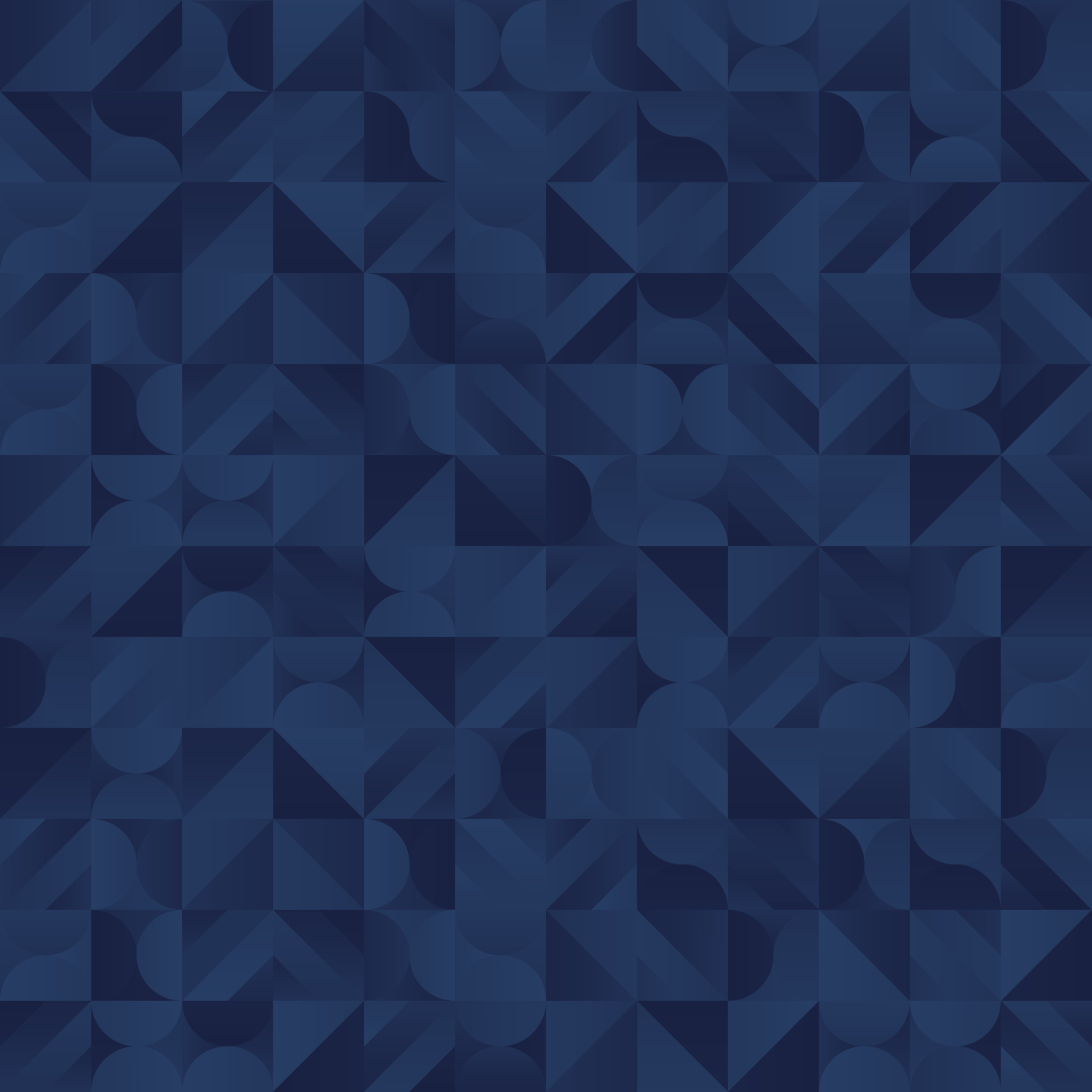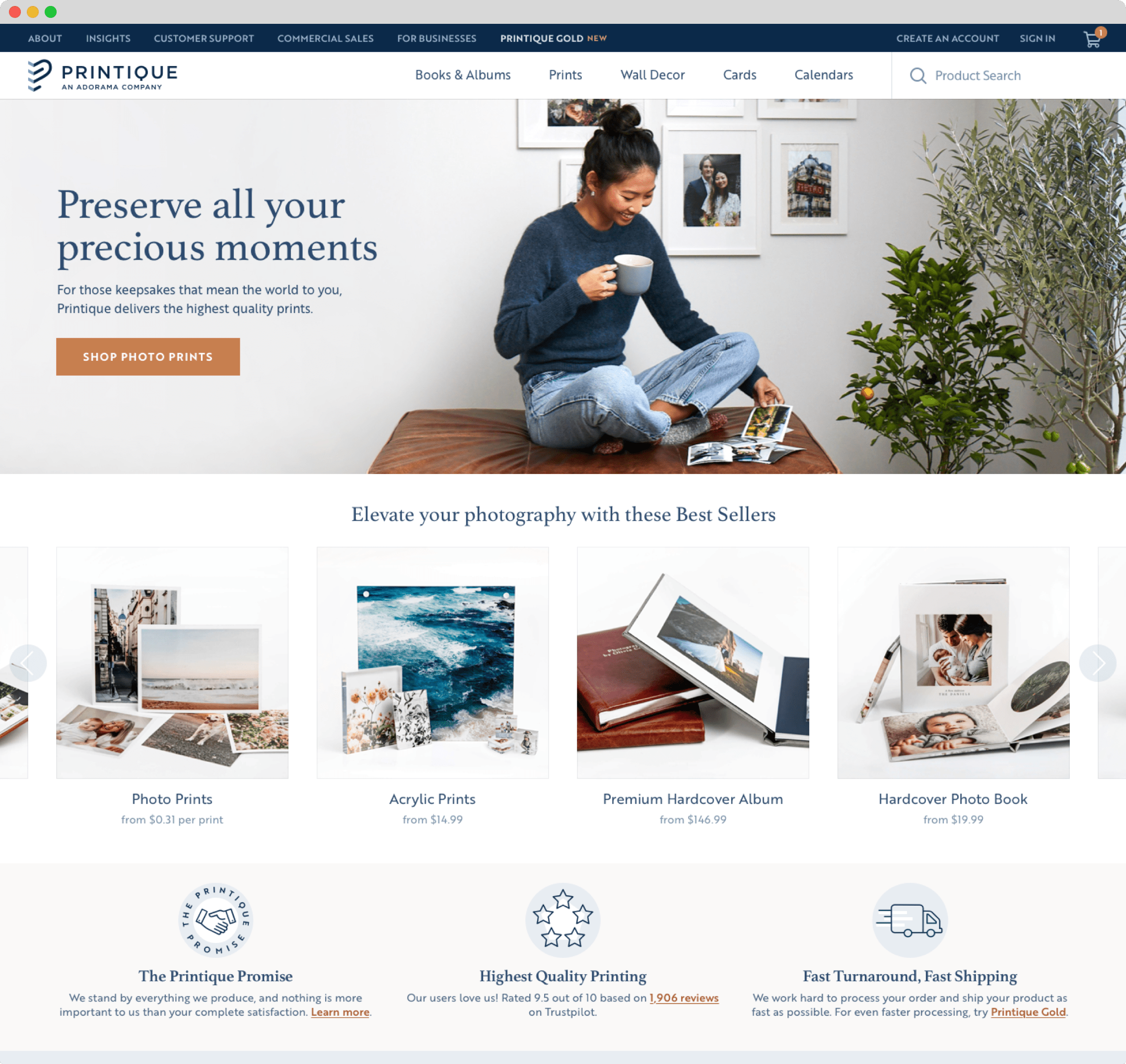 Mobile Experience
The Printique mobile site successfully integrates two noteworthy features: leveraging the personal and emotional imagery to complement high-quality products and offering modern e-commerce functionality and aesthetics. Mobile opened a new avenue for social campaigns by allowing users to click-through directly to the user-friendly mobile platform on all social channels.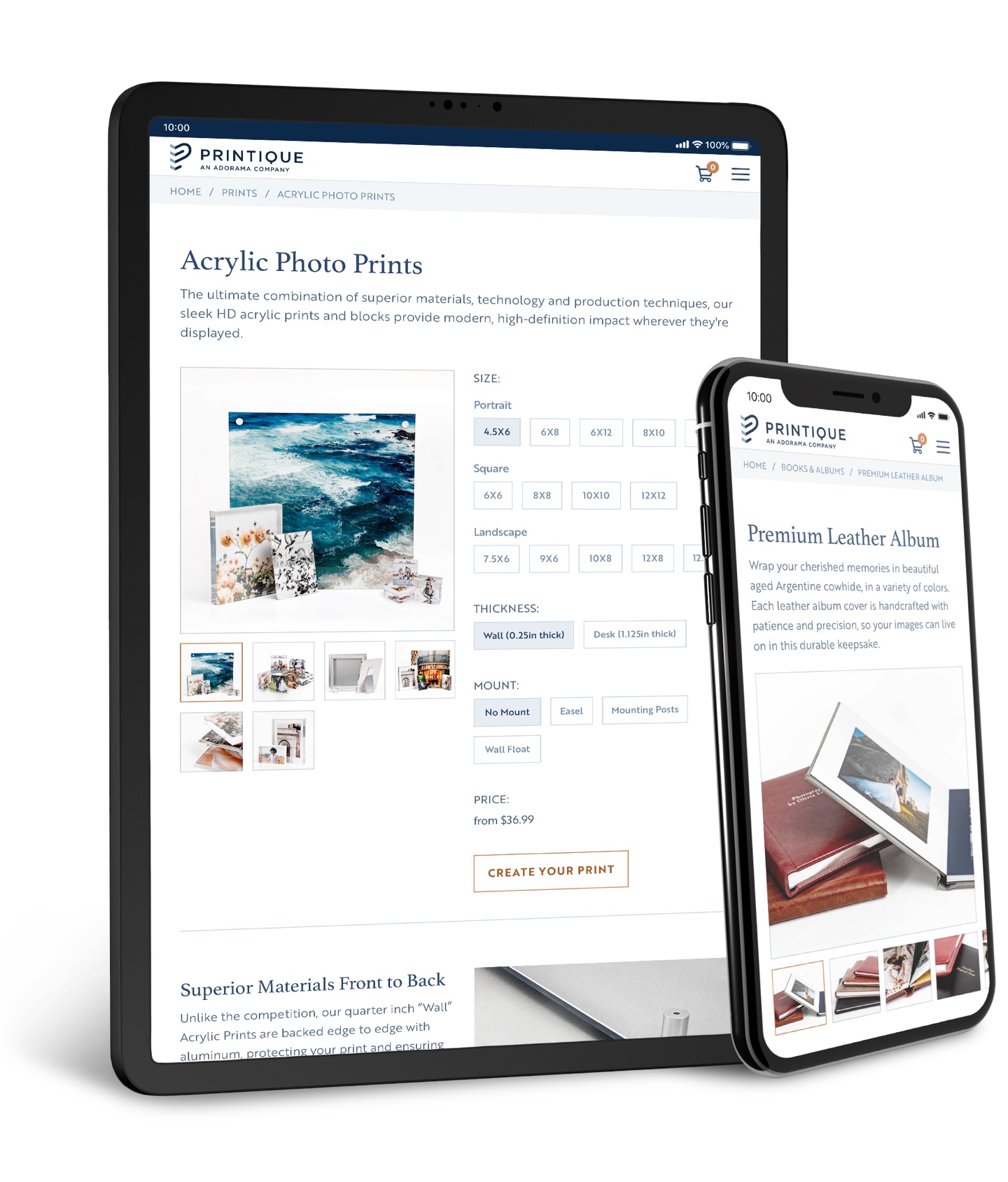 Packaging
Updated Art Deco-inspired packaging utilizes patterns and graphics to allude to an era of bespoke American craftsmanship, augmenting a brand aesthetic as joyful and diverse as the stories all Printique products tell.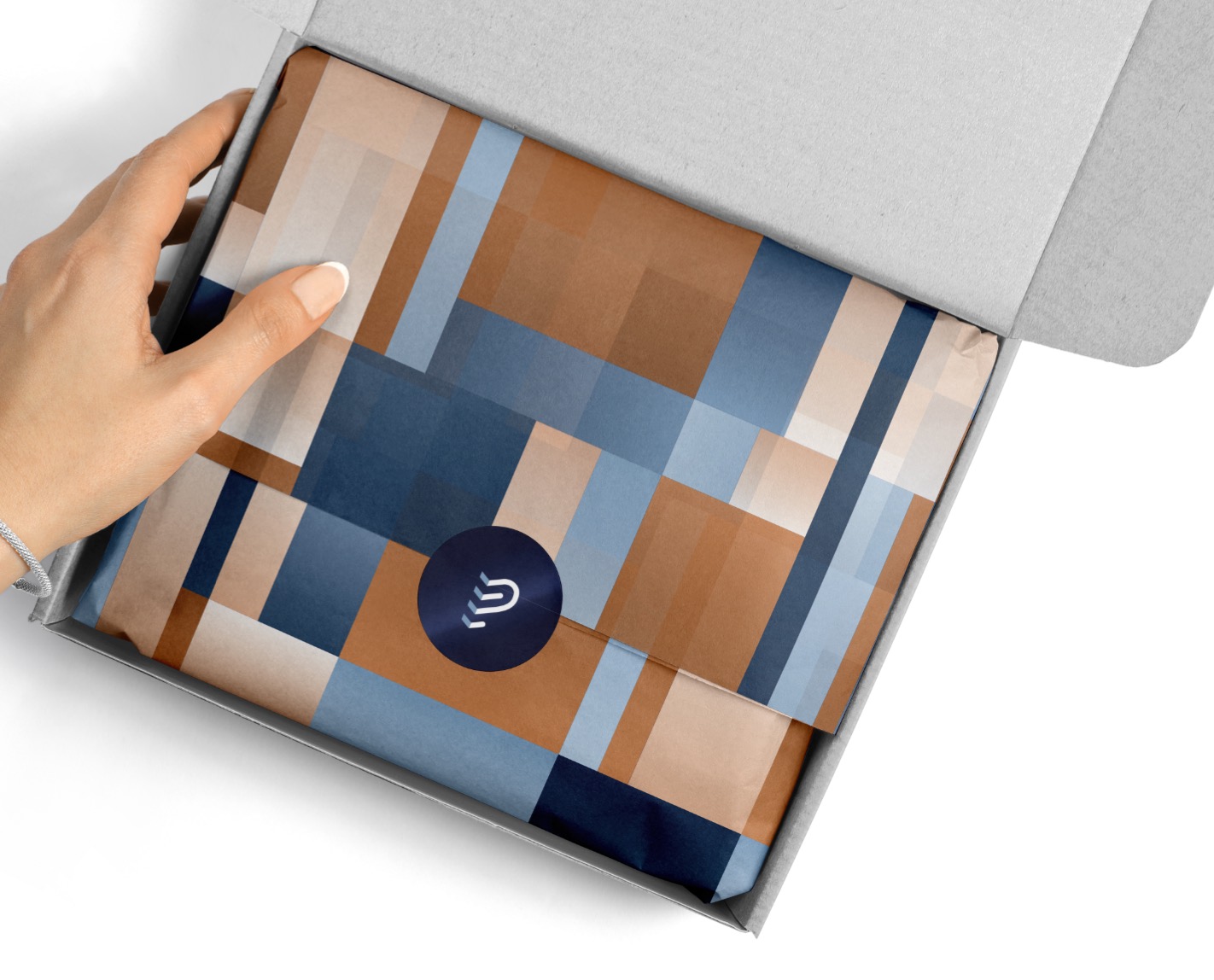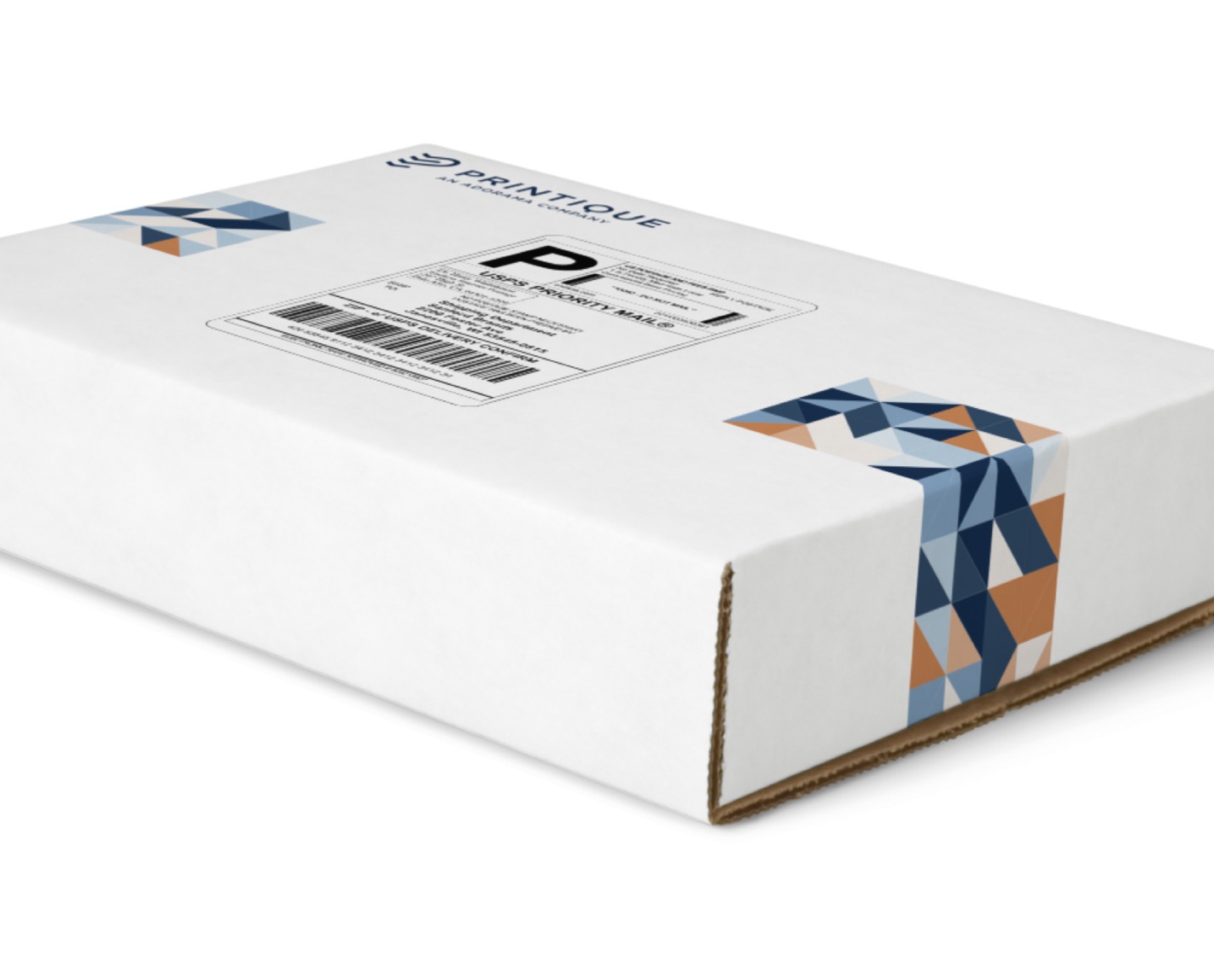 Real Photos, Real Feelings
Family, memories, photographs, are among the most cherished parts of any holiday season. Printique's holiday campaign illustrates the parallels between customer's emotions and Printique's products. Both of which lead to a heartwarming gift and successful holiday campaign.
Signage
The signage captures the new brand aesthetic by combining the new logo with the art-deco inspired patterns to create a dynamic environment that celebrates the brand's superior quality and service.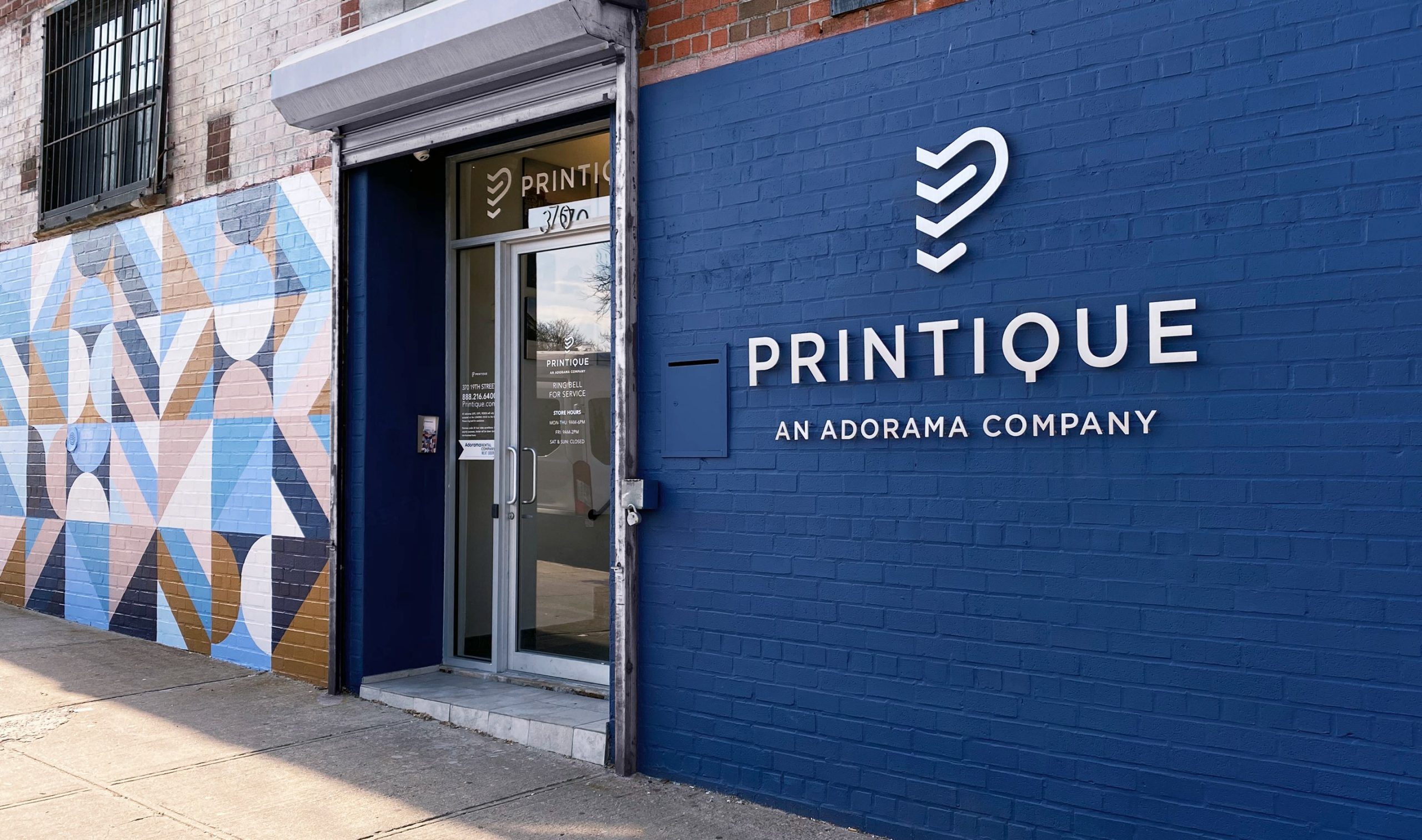 Our new name reflects the evolution of our business. We're excited about launching our new brand identity simultaneously with a smoother digital experience all designed by Doublespace. We're consistently recognized for our best-in-class quality, by both customers and industry trade, so we sought to re-brand in celebration of that quality leadership.
Jamie Darnow // Former Chief Executive Officer