Reinventing a company for accelerated growth
kdc/one
Brand
Digital
Experiential
Interactive
Photography
Print
After consolidating ten companies, KDC needed a new brand and identity that aligned with their forward-facing vision. Doublespace was brought in to build a brand that increased their relevance and moved them away from being just a contract manufacturer, filler, and packer, with a bit of innovation.
One Network, Infinite Possibilities
Using research, stakeholder interviews, and cultural analysis, Doublespace arrived at a powerful insight that rang true with the company's stakeholders. The idea was simple: by assembling all of these companies, KDC had collectively forged a powerful network effect.
Leveraging this idea, we created a unified brand name that maintained the heritage of the company while setting forth a vision for the future. We choose the name KDC/ONE to establish the "power of one"—one source of innovation, one partner, and one standard of excellence.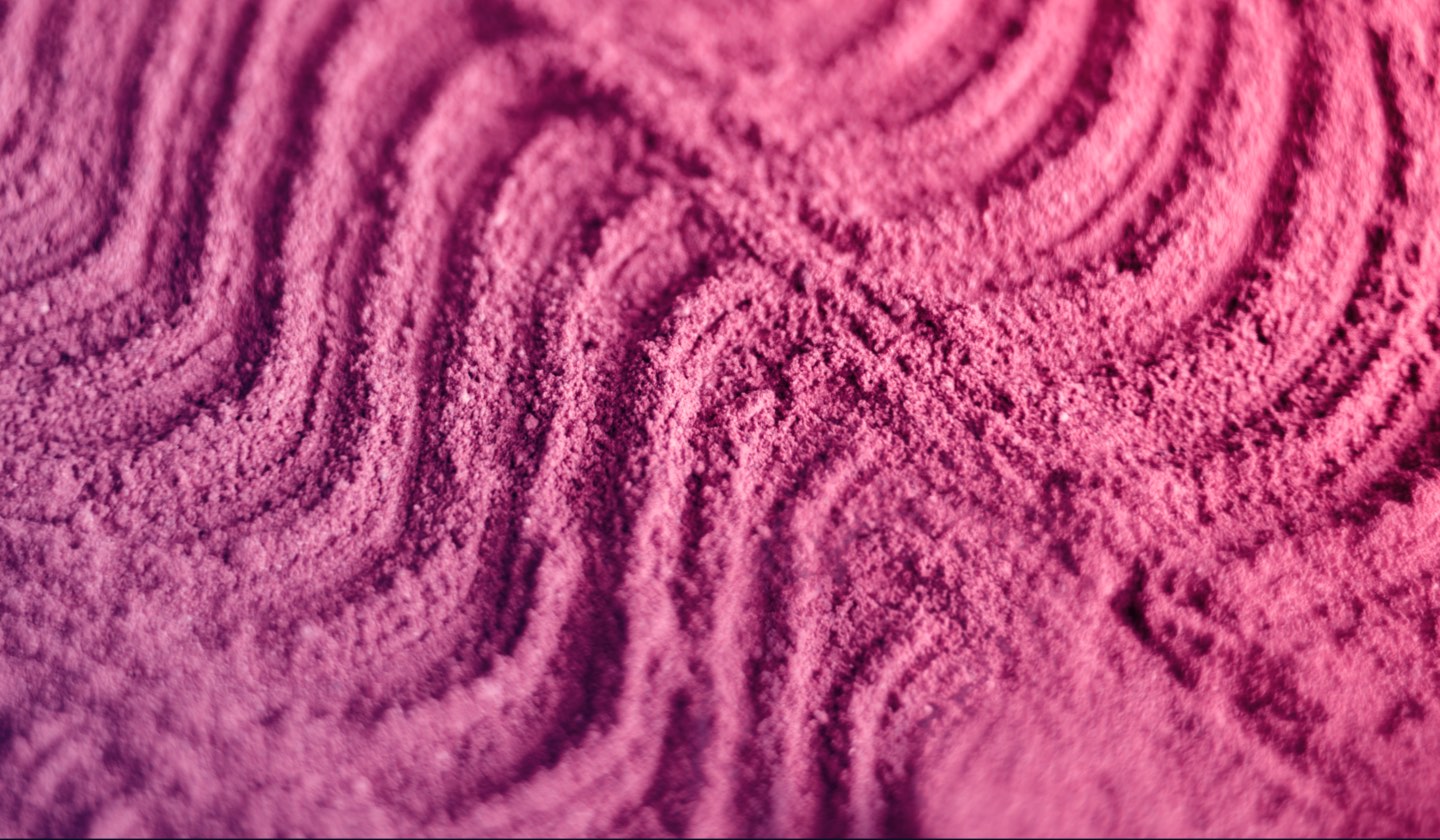 Digital Presence
Shortly after the new branding was unveiled, we launched a fully responsive website that showcases the new positioning, uses motion to set the brand apart, and establishes KDC as the premier manufacturing formulator in the beauty space.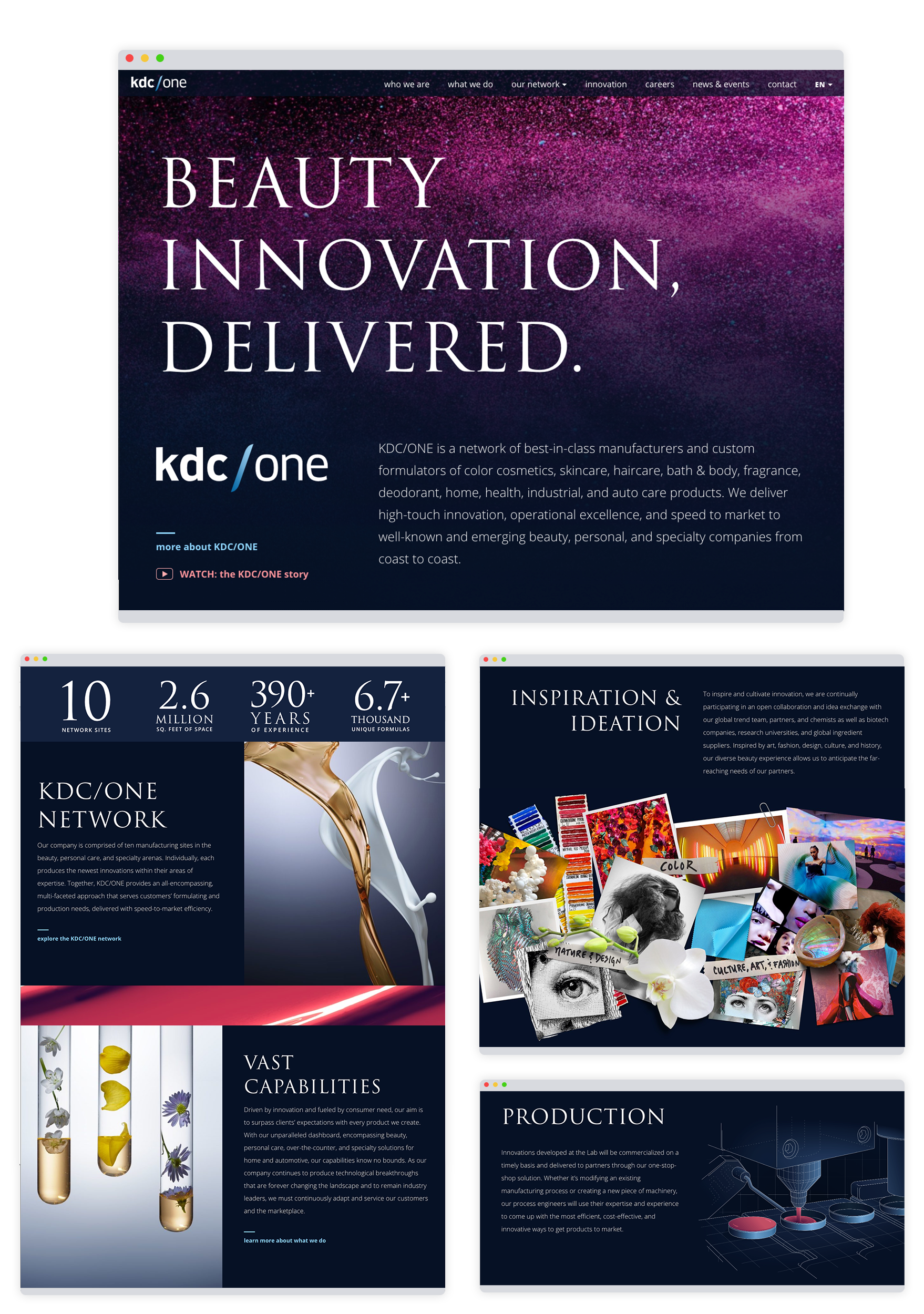 Brand Platform
With the strategy in place, Doublespace created a refreshed aesthetic and identifiable voice that introduced KDC/ONE as a unified market brand in the beauty industry.
In this new vision, the master brand took top billing, and the brands of each network site became secondary elements. The gradient slash in the logo symbolizes the upward movement of the company.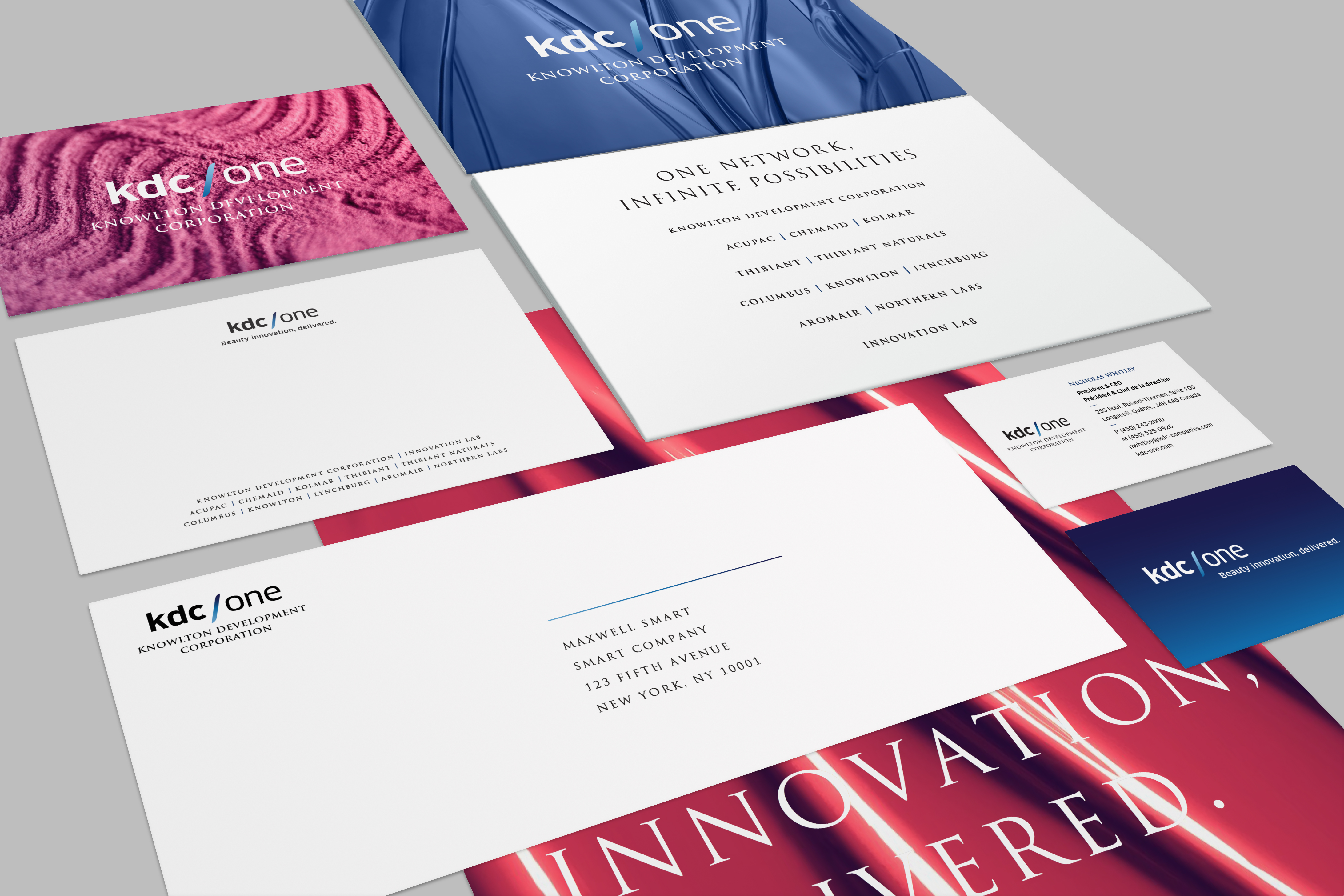 Photography
Having identified the need to create a series of brand images, we hired renowned beauty photographer Keate to build out the vision. The photography captures the breadth of the network's offerings and creates a sophisticated personality for the overall brand.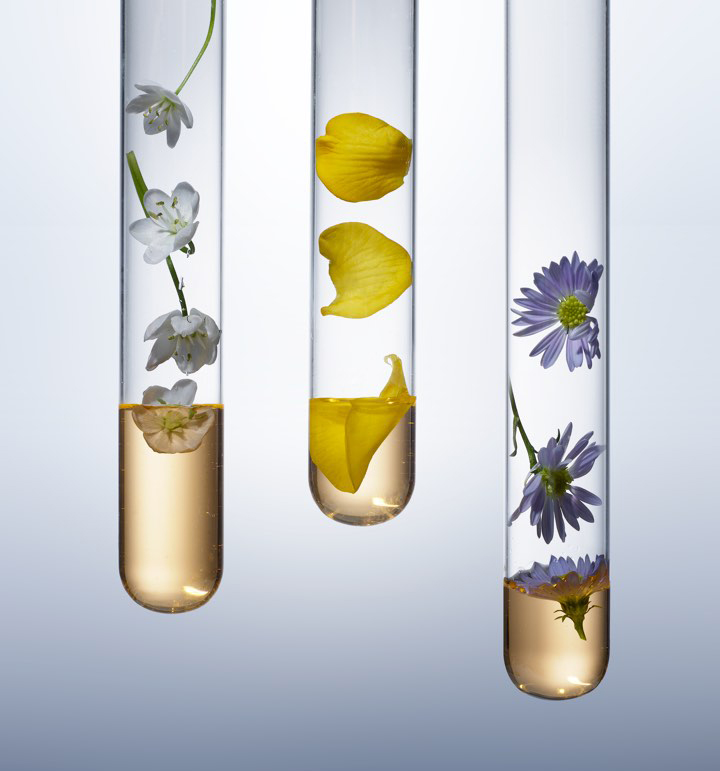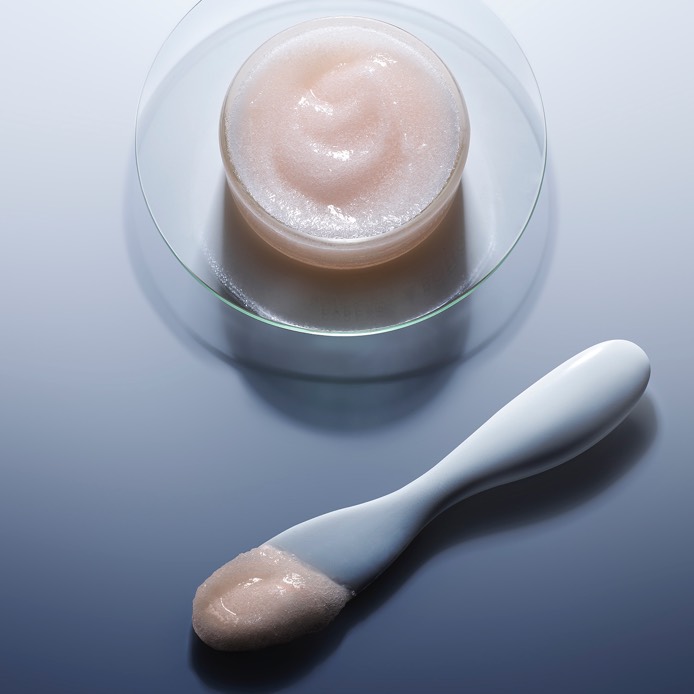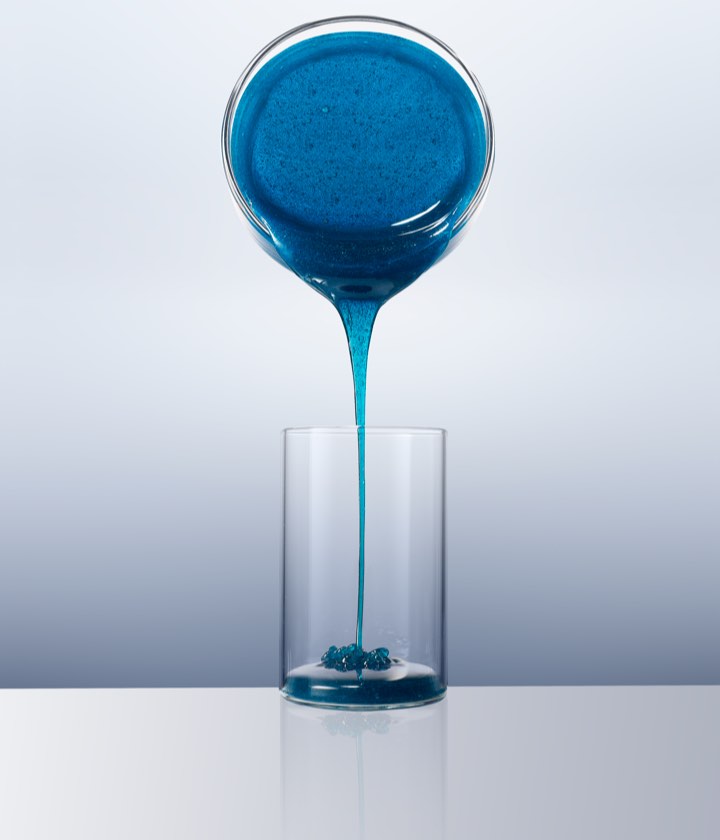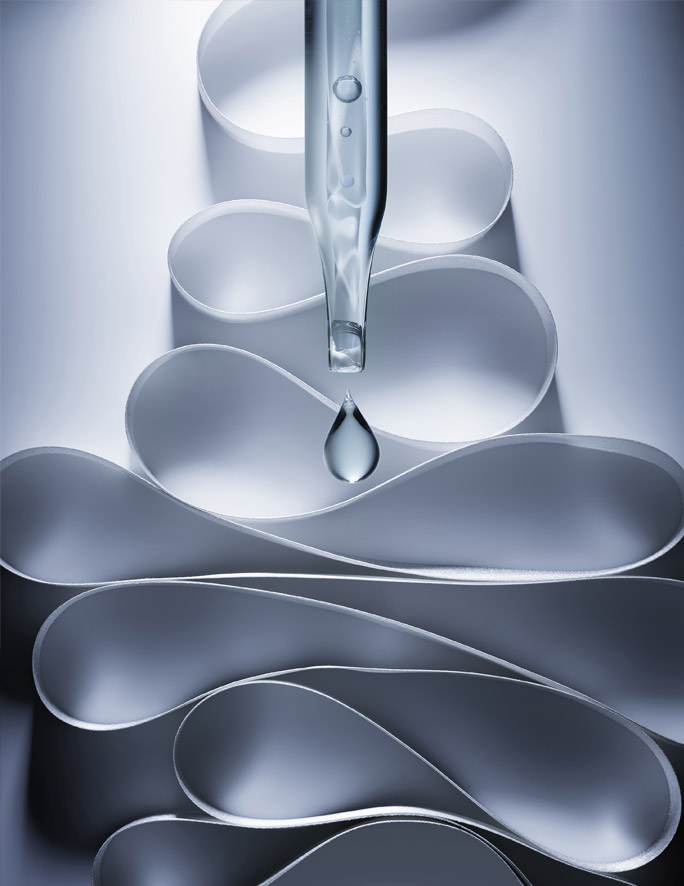 Motion Graphics
Each season brands look for newness and innovation. Last fall we helped KDC introduce its newest innovations at an event, Beauty Reigns, capturing the trends and formulations that were driving the latest product innovation.