Architecting a dynamic hospitality platform
Ark Restaurants
Digital
Mobile
Print
A long standing Doublespace client, Ark Restaurants operates 23 distinctively designed dining establishments in New York City; Las Vegas; Washington, DC; Boston; Atlantic City; Alabama; and Florida. They wanted a web solution that captured the uniqueness of each establishments. It needed to be a cost-effective web interface that was easy to deploy. Doublespace architected the sites to drive reservations; showcase menus and events; and celebrate the unique interiors and visual flavor of each restaurant. From weddings to birthday parties to bar/bat mitzvahs, the template highlights each restaurant's ability to offer distinctively-designed, flexible spaces for all special events.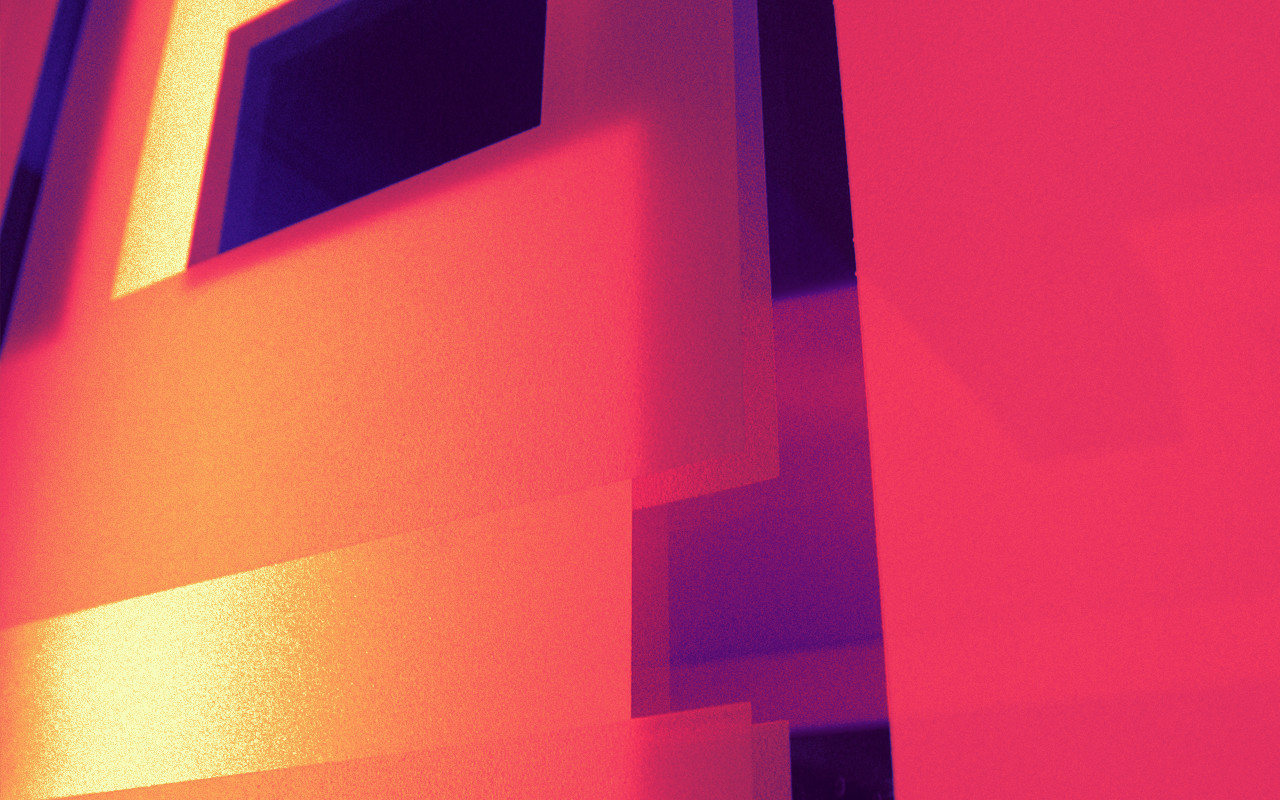 Templated Approach
The template is architected so that the same format can be tailored to the needs of each restaurant. Individual color palettes, fonts, and impactful images allow each venue to create a unique experience for their establishment. Depending on the restaurant's current needs, the design also allows sections to be added or deleted.
Site Architecture
The architecture is simple in its elegance. One long scrolling page, each section serves one distinct function—making a reservation, confirming hours and location, researching the menus and events, or seeing the latest.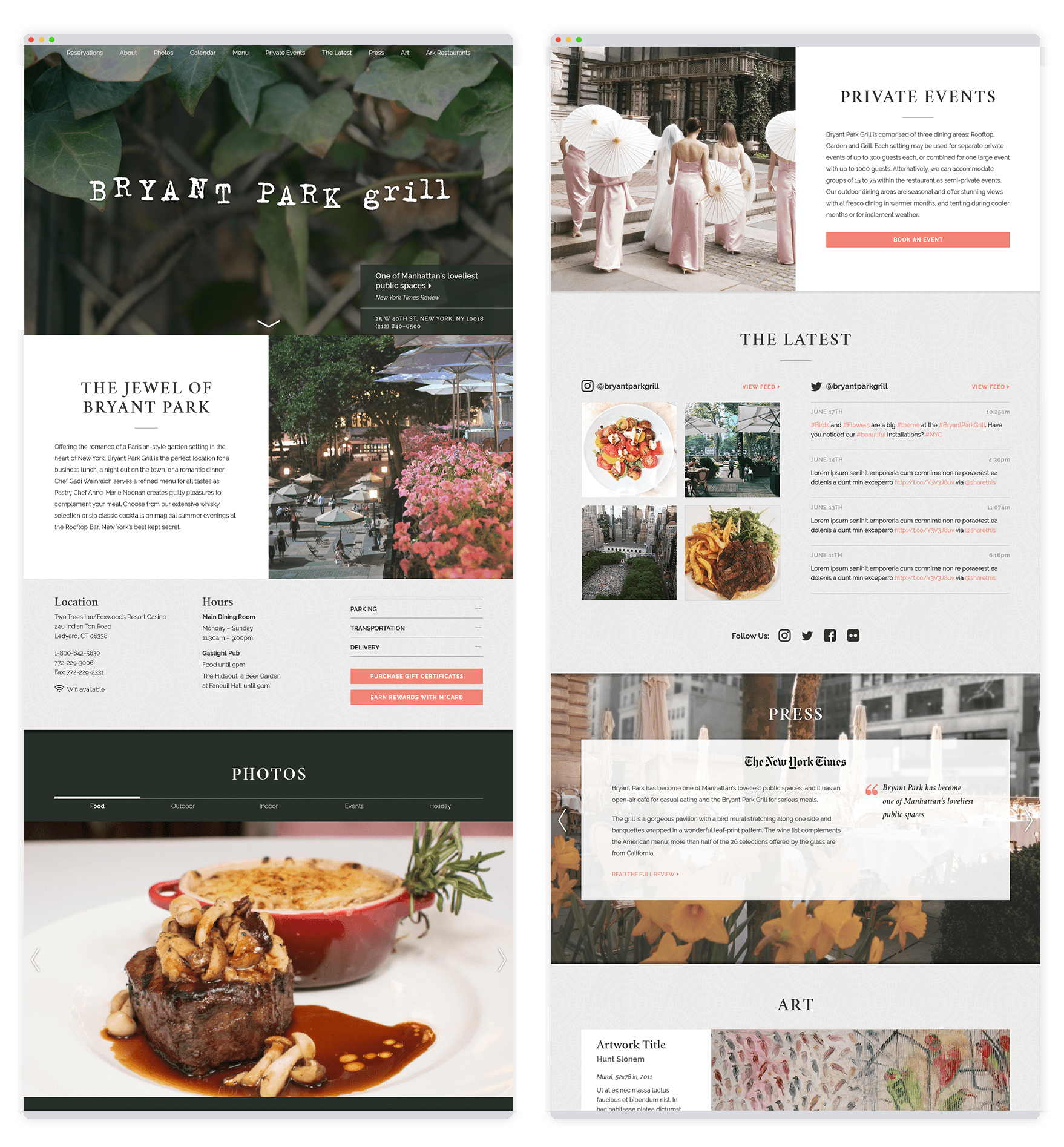 Completely Responsive
The sites are built on a completely responsive, modularly customizable template, allowing each restaurant's site to be display highlighted content in its best state on all device sizes.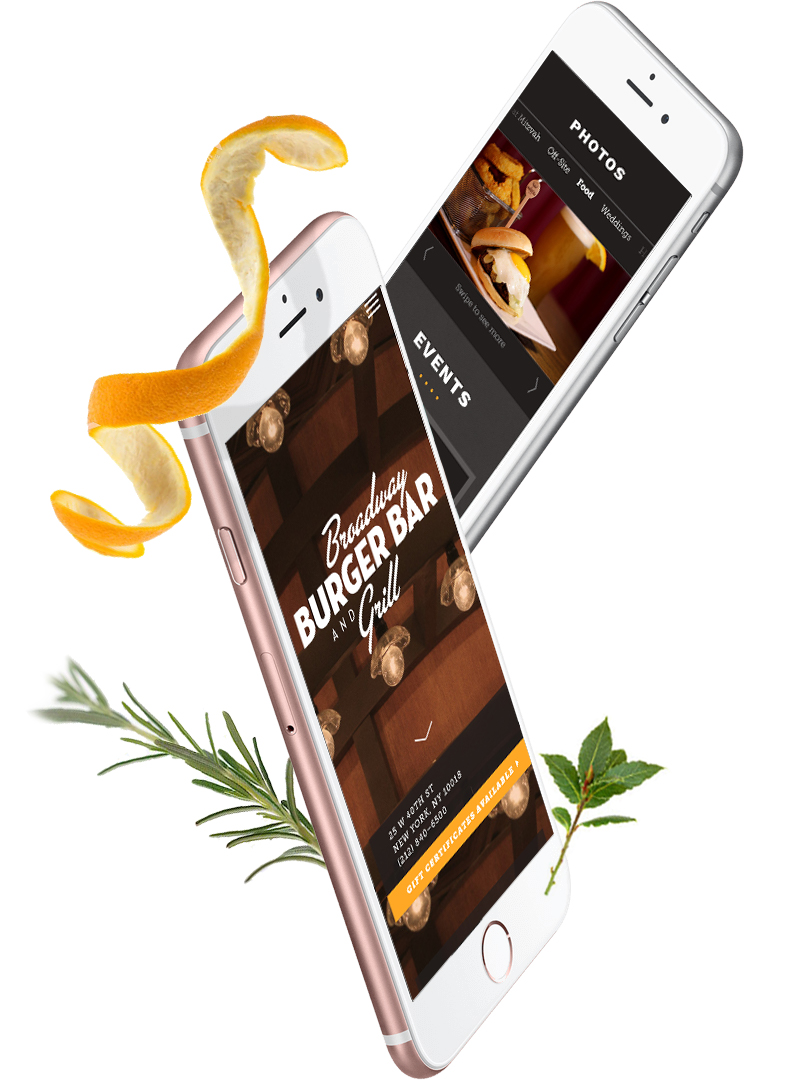 Event Collateral
Special events are an important driver of the business. We created a set of tools showcasing their capabilities, listing past events, and displaying current floor plans to help sell each restaurant's flexibility to transform for a client's need.